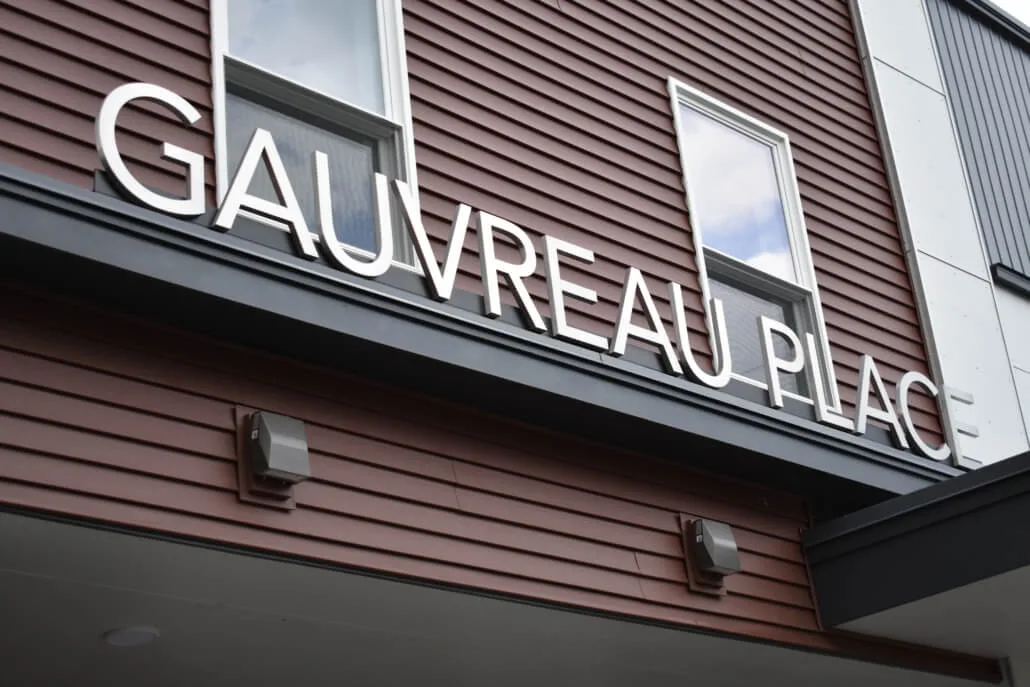 This story is from Fox 23 regarding the opening of Gauvreau Place in Lewiston, Maine. The story is from July 12, 2022 by Owen Kingsley
New, affordable apartments are now open in Lewiston, offering dozens of units for individuals and families in the area.
More than 1,780 people asked about the 35 units at Gauvreau Place. The developers hope the project has made an impact on Maine's housing crisis.
With the ribbon cutting Tuesday, the apartments are move-in ready.
MaineHousing says the state is in need of more than 20,000 apartments for the state's low-income residents.
Projects like these still make a huge impact as affordable housing becomes harder and harder to find.