Our History
Where it all started
(1943‑1969)
In 1943, Ed Hebert started his independent residential carpentry company in Lewiston, Maine, with sons, Dick and Dan, eventually joining in 1954 and 1969, respectively. The company became Ed Hebert & Sons.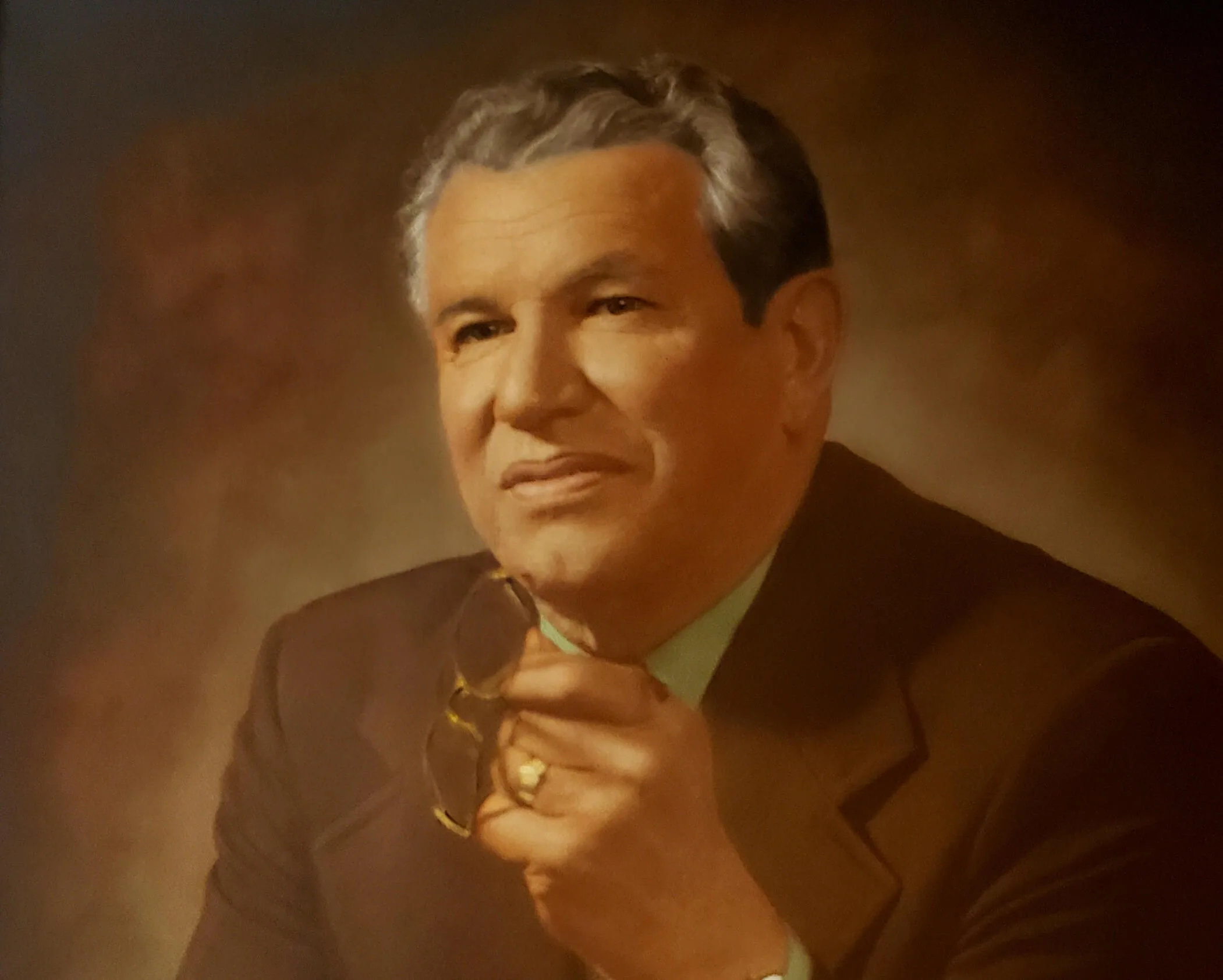 A shift of focus
(1985‑1989)
By 1985, Mike Hebert, Dick's son, had graduated from Northeastern University and decided to join the family business as Field Superintendent. With the addition of Mike, the company would begin its shift from residential to commercial construction projects in 1989.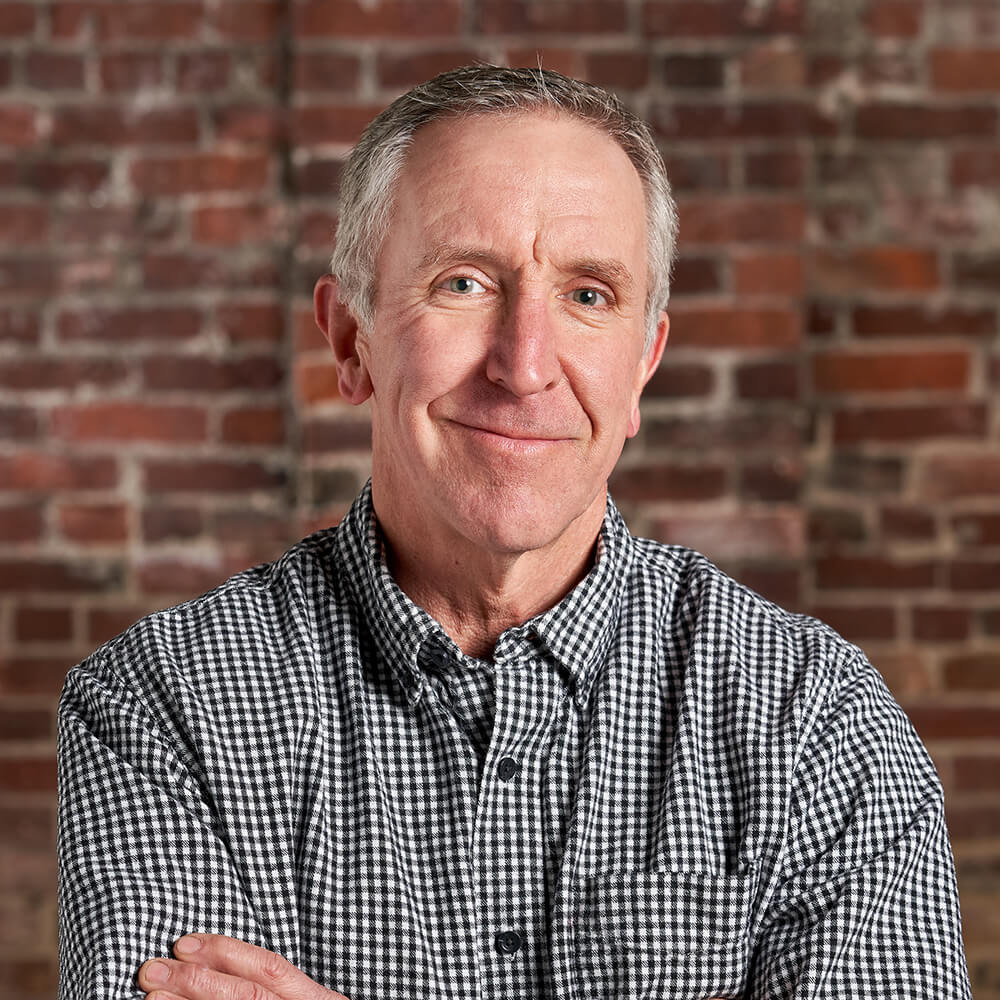 New beginnings
(2000‑2015)
After nearly 45 years in the business, Dick Hebert decided it was time to hang up the hard hat. He retired in 1999, leaving the business to be carried on by his brother Dan and the third generation. In 2000, it was decided Ed Hebert & Sons would become Hebert Construction. By 2015, Dan Hebert would also retire after dedicating 46 years to the family company.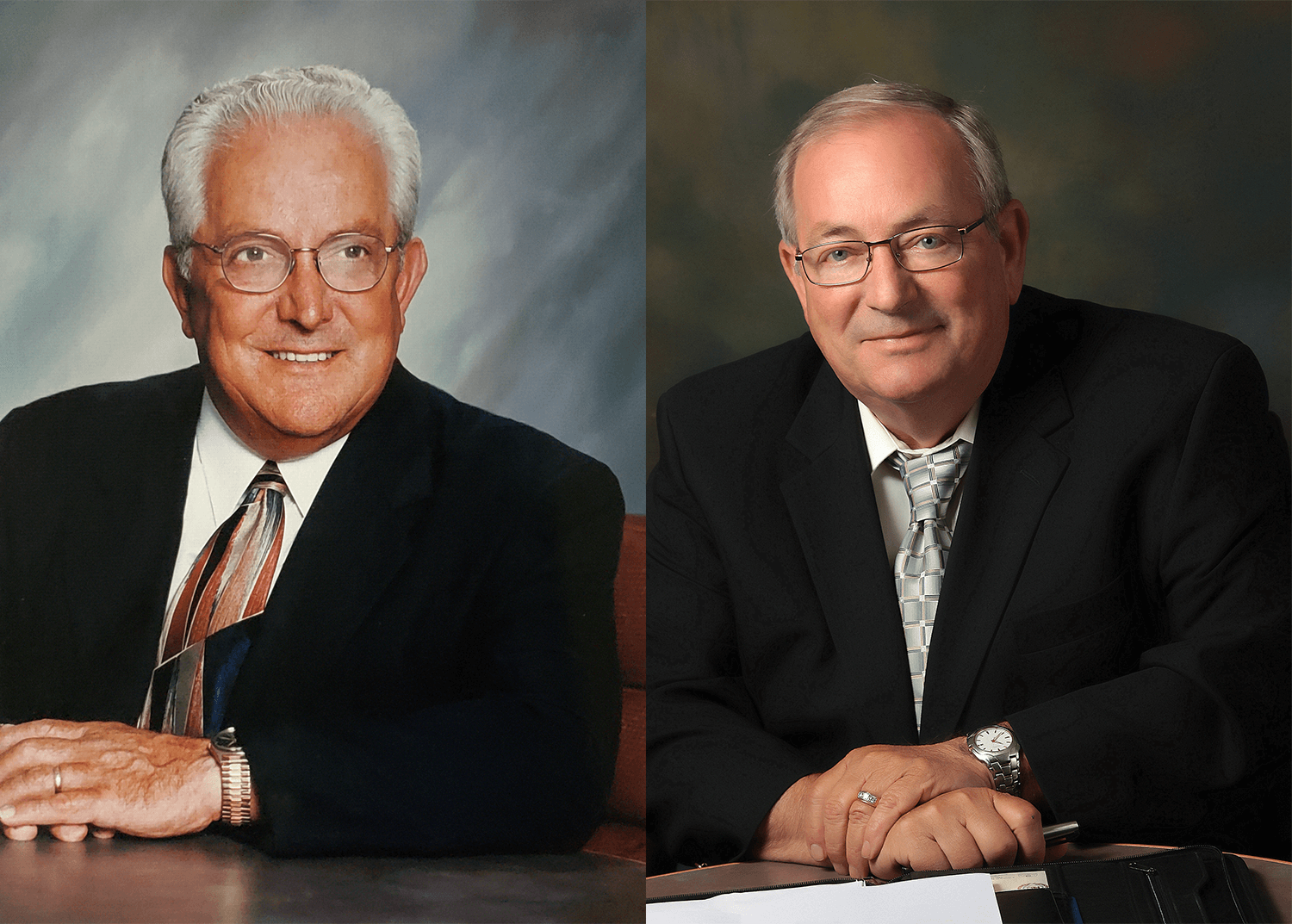 Into the future
Today, under the ownership of Tim and Mike Hebert (third generation) and Simon Hebert (fourth generation), Hebert Construction is one of Maine's leading commercial construction companies. Each generation has brought a fresh perspective that has allowed the company to evolve alongside client demands. We will continue bringing uncompromised value into the communities we live in and the projects we complete for years and generations to come.
Interested in our projects?
From corporate buildings to healthcare facilities and housing, we've contributed to Maine's communities and have earned an exceptional reputation across New England. View some of our favorite projects.