Our History
Where it all started
(1943‑1969)
In 1943, Ed Hebert started his independent residential carpentry company in Lewiston, Maine, with sons, Dick and Dan, eventually joining in 1954 and 1969, respectively. The company became Ed Hebert & Sons.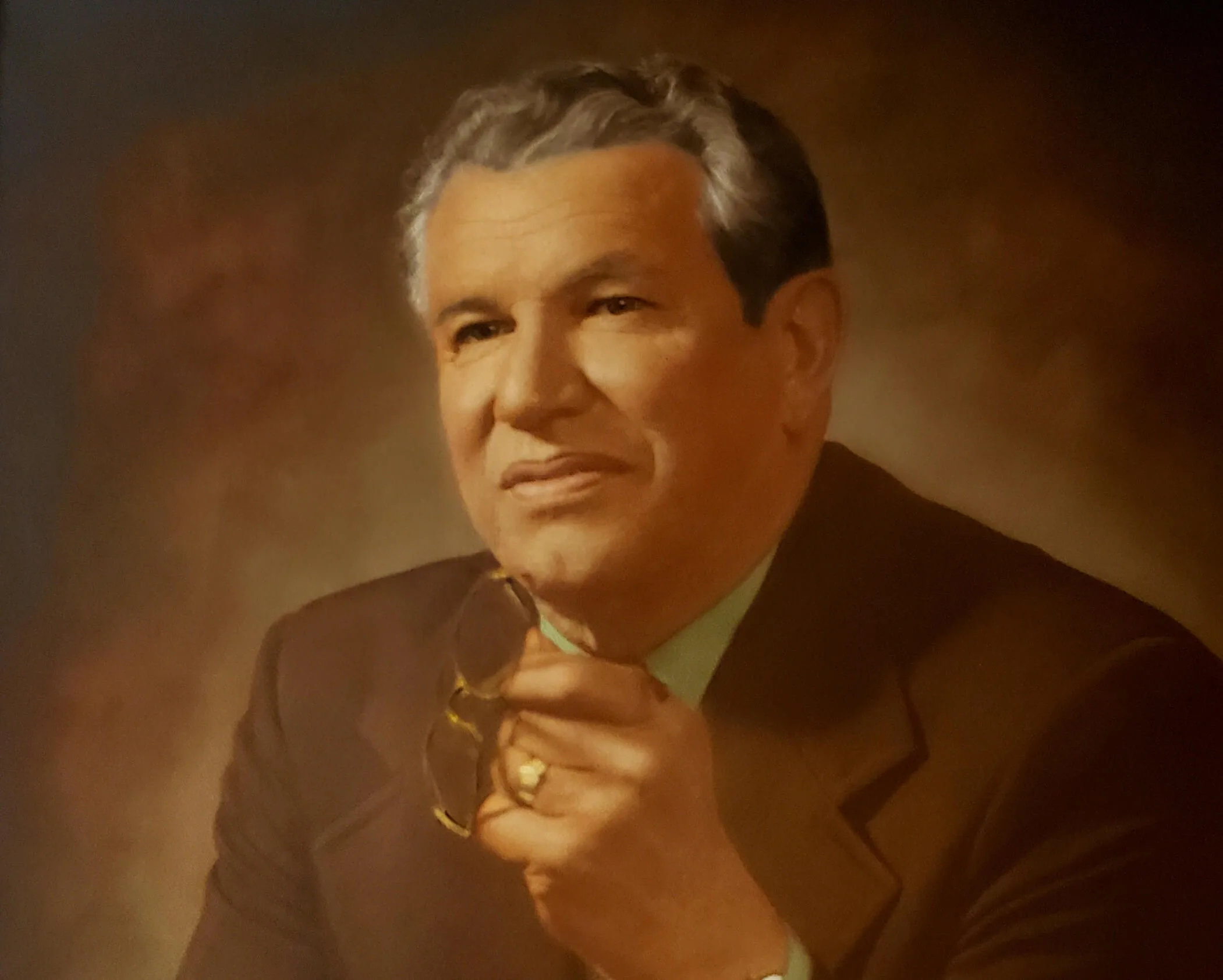 A shift of focus
(1985‑1989)
By 1985, Mike Hebert, Dick's son, had graduated from Northeastern University and decided to join the family business as Field Superintendent. With the addition of Mike, the company would begin its shift from residential to commercial construction projects in 1989.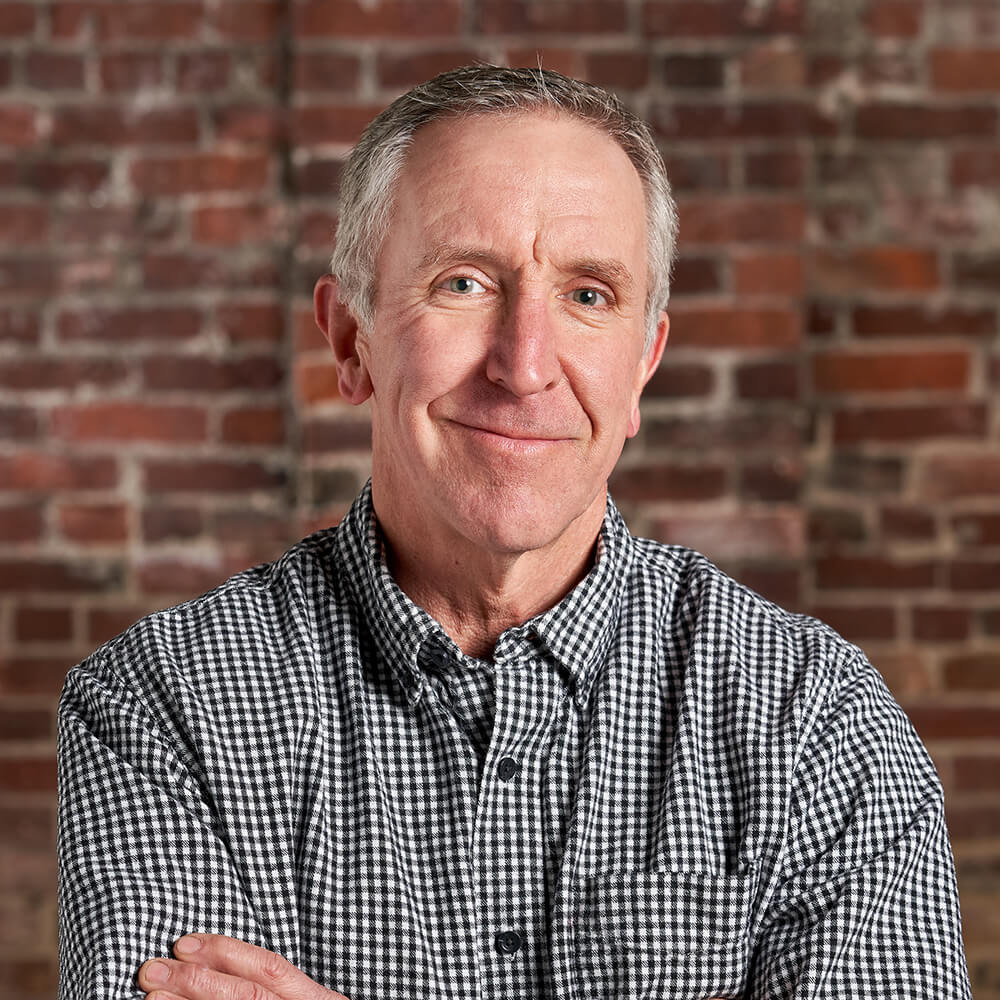 New beginnings
(2000‑2015)
After nearly 45 years in the business, Dick Hebert decided it was time to hang up the hard hat. He retired in 1999, leaving the business to be carried on by his brother Dan and the third generation. In 2000, it was decided Ed Hebert & Sons would become Hebert Construction. By 2015, Dan Hebert would also retire after dedicating 46 years to the family company.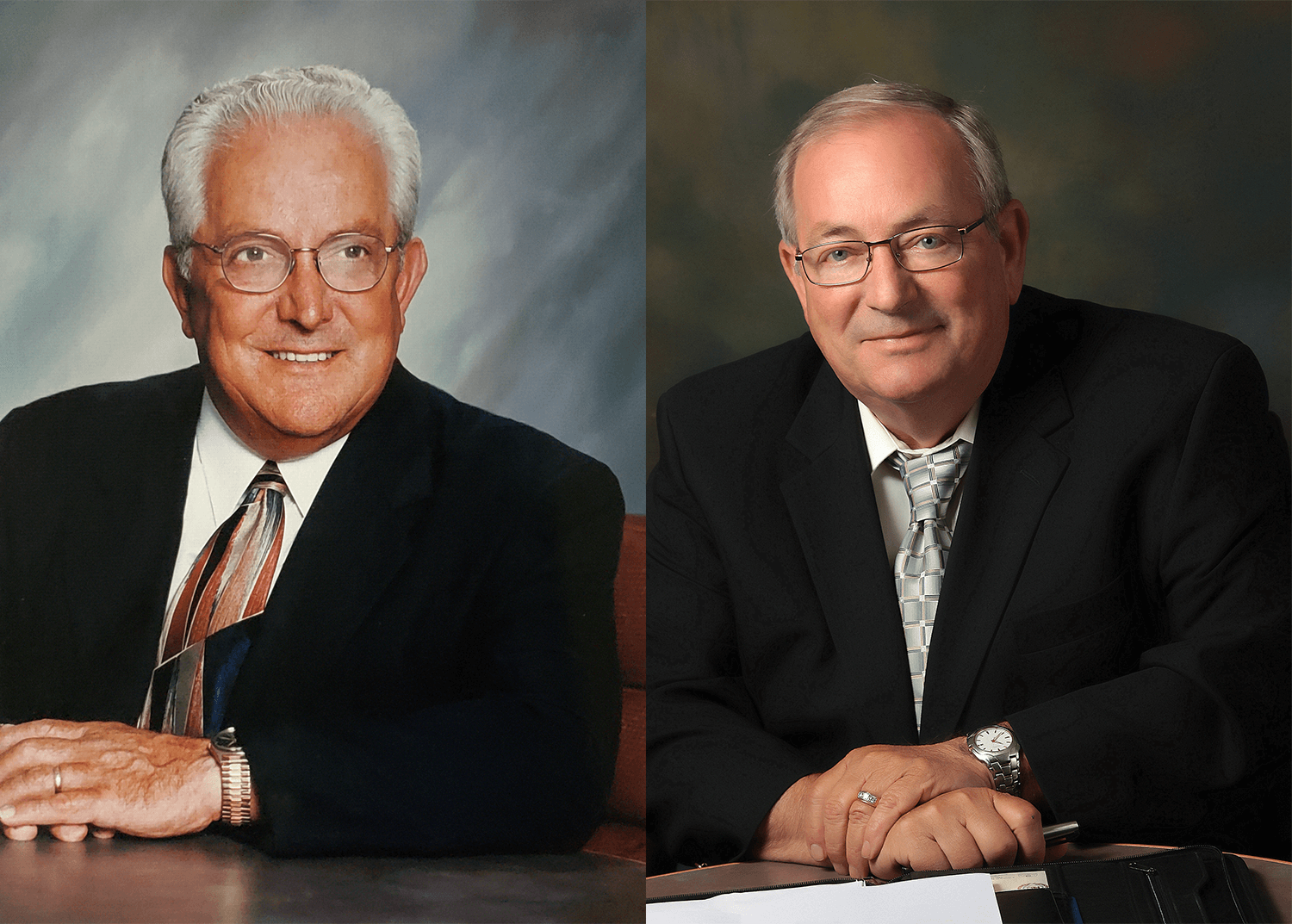 A journey of growth
Owned by Tim and Mike Hebert (third generation) and led by Simon Hebert (fourth generation), Hebert Construction swiftly rose to prominence as one of Maine's top commercial construction firms. Each generation brought fresh perspectives, keeping the company at the forefront of the industry. Sadly, in early September of 2023, we mourned the loss of our respected co-owner, brother, and father, Mike Hebert. His unwavering dedication and vision shaped our journey, and we are committed to upholding his legacy.
Into the future
As we forge ahead, our dedication to excellence remains unwavering. We will continue to deliver uncompromised value to the communities we serve and the projects we complete, both in honor of our past and for the benefit of future generations. With Tim and Simon's leadership, we are excited to embrace the challenges and opportunities that lie ahead, ensuring that Hebert Construction remains a symbol of quality and innovation.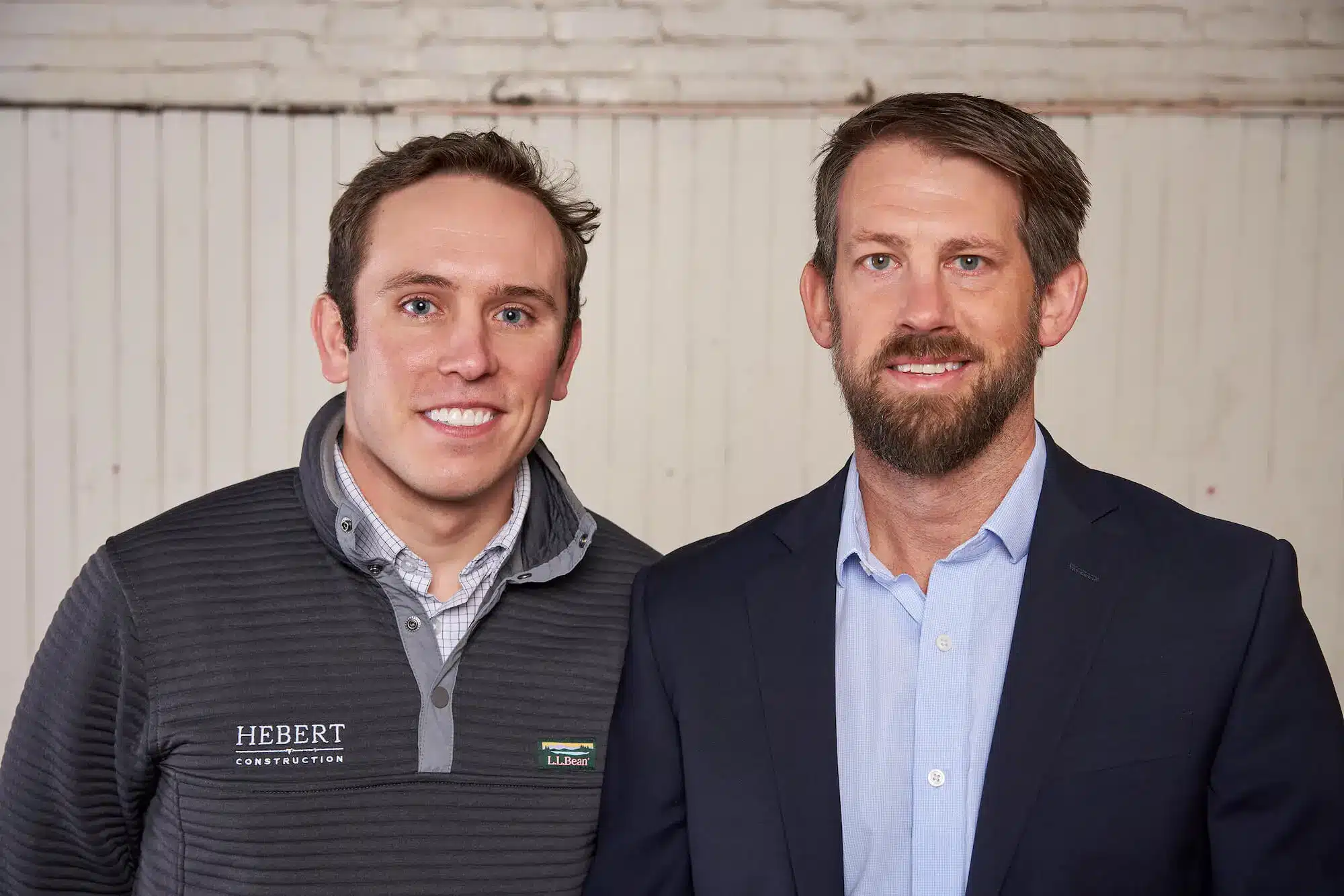 80 years of industry-leading standards

Our guiding principles
Our Mission
To build uncompromised value into the communities we live in and the projects we work on.
Our Vision
To be an industry leader in the planning and execution of collaborative, sustainable, and community-forward construction projects.
Our Values
From concept to close-out, we foster customer confidence in our process by following our guiding principles of quality, safety, and community.
Interested in our projects?
From corporate buildings to healthcare facilities and housing, we've contributed to Maine's communities and have earned an exceptional reputation across New England. View some of our favorite projects.
Have a project to discuss?